Label for reclosable packaging: all you need to know about the wipe label
The use of wipes is part of everyday life. Whether it is to wash baby's face, remove mummy's make-up, or to clean the house: wet or dry, the wipe is suitable for every household.
Up'n bag, Etik Ouest's wipe label, is an opening and reclosing system adapted to all types of flexible packagings
The easy opening and reclosing label for wipes makes offers comfortable and easy opening ; and guarantees an easily reclosing of the packaging! Thanks to this opening and reclosing system designed for repeated uses, your wipes stay moist from the first to the last used! Your product thus retains all its properties for an optimal use.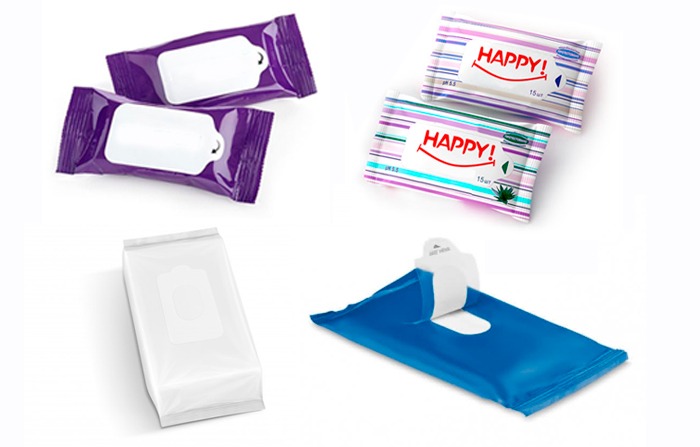 The wipe label, a virtuous easy-to-open and reclose label
The wipe open-close label, called Up'n bag, is an alternative to heavier, thicker lids. Choosing this opening and reclosing system means contributing to the reduction of packaging weight and waste.
By studying your packaging as a whole, Etik Ouest can help you and guide you to obtain a reclosable packaging that is recyclable or more ecological.
Give your packaging a new look while reducing its environmental impact, make your packaging more practical, …
To consult Etik Ouest for the wipe label means calling upon the French N°1 company offering easy open labels!