You want to improve your packaging ? Etik Ouest, specialist of foodstuff products labels, work to propose you solutions for all types of packaging : tray, doypack, flow pack, quattro seal, … etc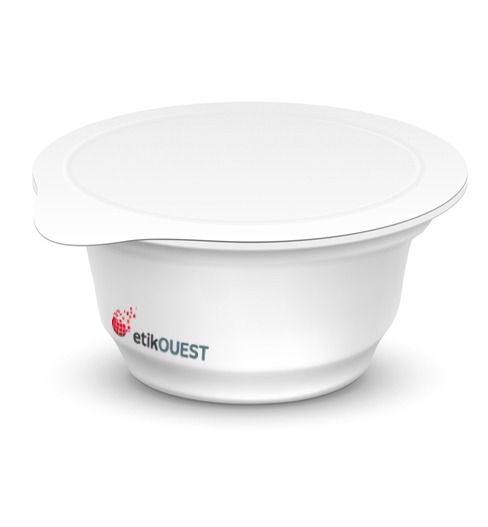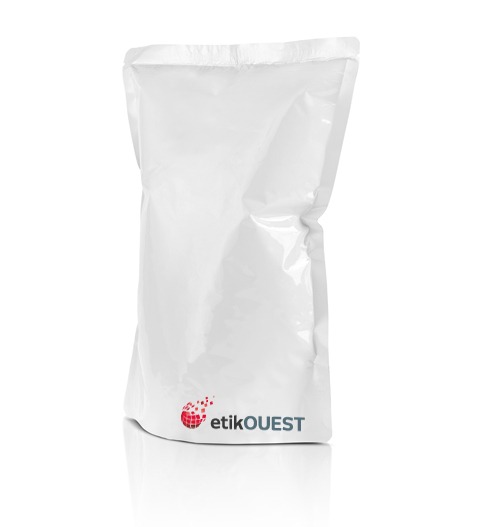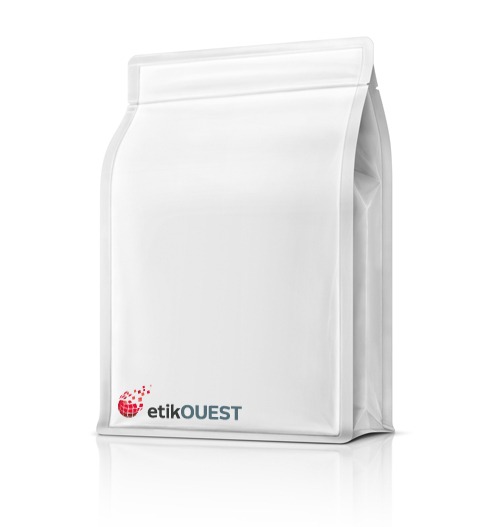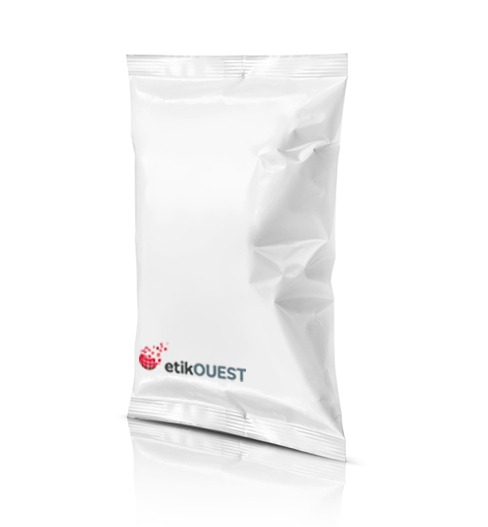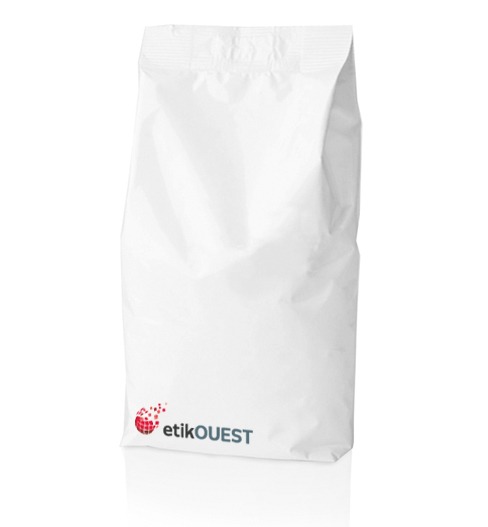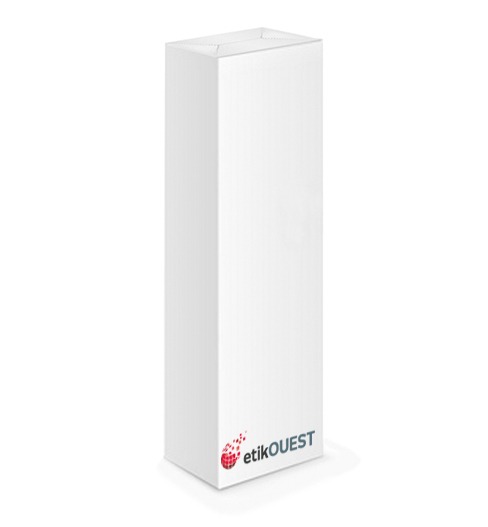 SOLUTIONS FOR YOUR PACKAGING ! 
All our systems are studied to guarantee the hermeticity of the packaging before the first opening. They are adaptable in size, shape and color. They adapt to your packaging lines, without any investment and without pace reduction.
Etik OUEST, specialist of food products labels, work to understand your needs and to propose you personalized solutions. After studying your specifications, we can develop, together, a unique concept that will fit your packaging.